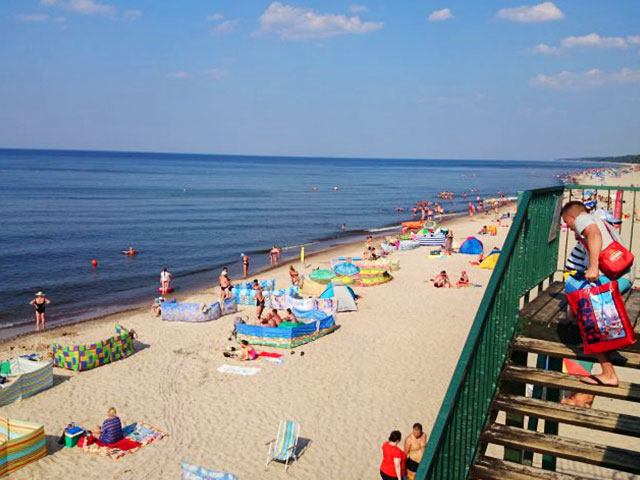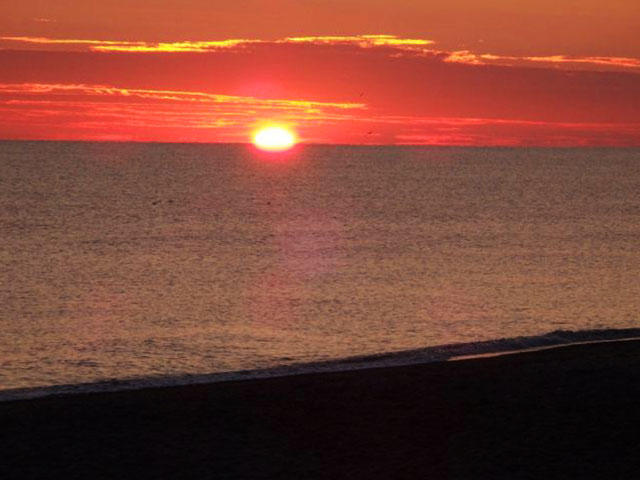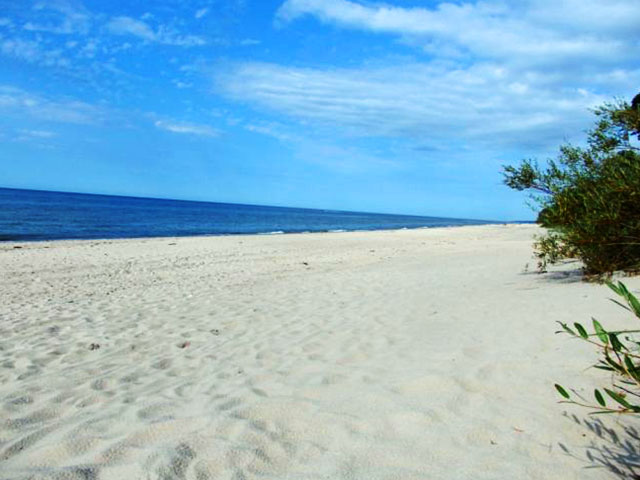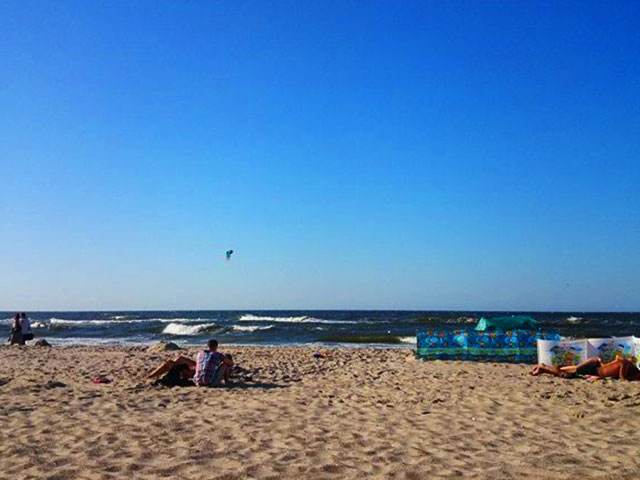 Poznaj
Łukęcin i okolice
Łukęcin to niewielka miejscowość położona w województwie zachodniopomorskim, w powiecie kamieńskim, w gminie Dziwnów, między Dziwnówkiem a Pobierowem.
Prawie każdą wolną powierzchnię miejscowości wypełnia iglasty las, który dzięki bliskości Morza Bałtyckiego i jodu w powietrzu, stwarza specyficzny mikroklimat, doskonale wpływający na układ oddechowy i krążenia.
Kąpielisko morskie jest ładnie położone w wąskim pasie przymorskiego iglastego lasu. Wspaniałe położenie i otoczenie mobilizuje do aktywnego wypoczynku i długich spacerów. Łukęcin jest idealnym miejscem dla osób szukających  spokojnego miejsca do wypoczynku.
To jedna z chętniej wybieranych miejscowości wypoczynkowych wśród użytkowników serwisu z noclegami Meteor.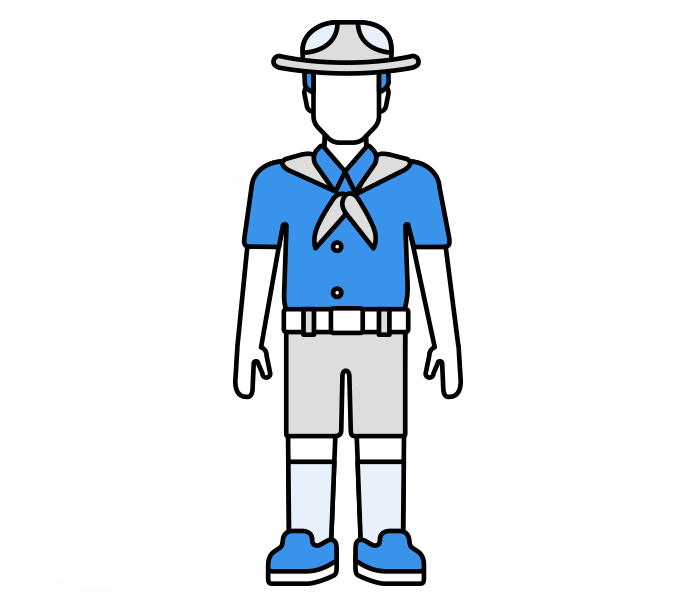 Poznaj
Atrakcje w najbliższej okolicy:
Aleja Gwiazd Sportu w Dziwnowie – zespół replik medali zdobytych przez polskich sportowców w czasie Igrzysk Olipmpijskich i Mistrzostw Świata i Europy. Co roku nowe medale odsłaniane są podczas Festiwalu gwiazd Sportu;
Ruiny gotyckiego Kościoła z przełomu XIV i XV wieku w Trzęsaczu;
Bałtycki Krzyż Nadziei w Pustkowie – postawiony zaledwie 100 m od morza jest repliką krzyża stojącego na Giewoncie.